our pourpose
CAROMED ITALIA WAS BORN
FROM A SPECIFIC NEED:
to provide the highest quality products to all operators of aesthetic medicine and plastic surgery. We want to offer the customer a positive and rewarding buying experience. The continuous scientific research and the pursuit of beauty are the values at the base of our work that we have been carrying out with passion for almost 20 years.

* Beauty for all the world with an Italian touch.
Beauty Drinks
THE FIRST AESTHETIC TREATMENT TO DRINK
Face3 drinks are based on Verisol® collagen peptides and different nourishing ingredients. This formulation was born as a high-technological product with the most advanced formula and the richest ingredients. The unique mix is presented in two compositions (pre and post cosmetic/aesthetic treatments).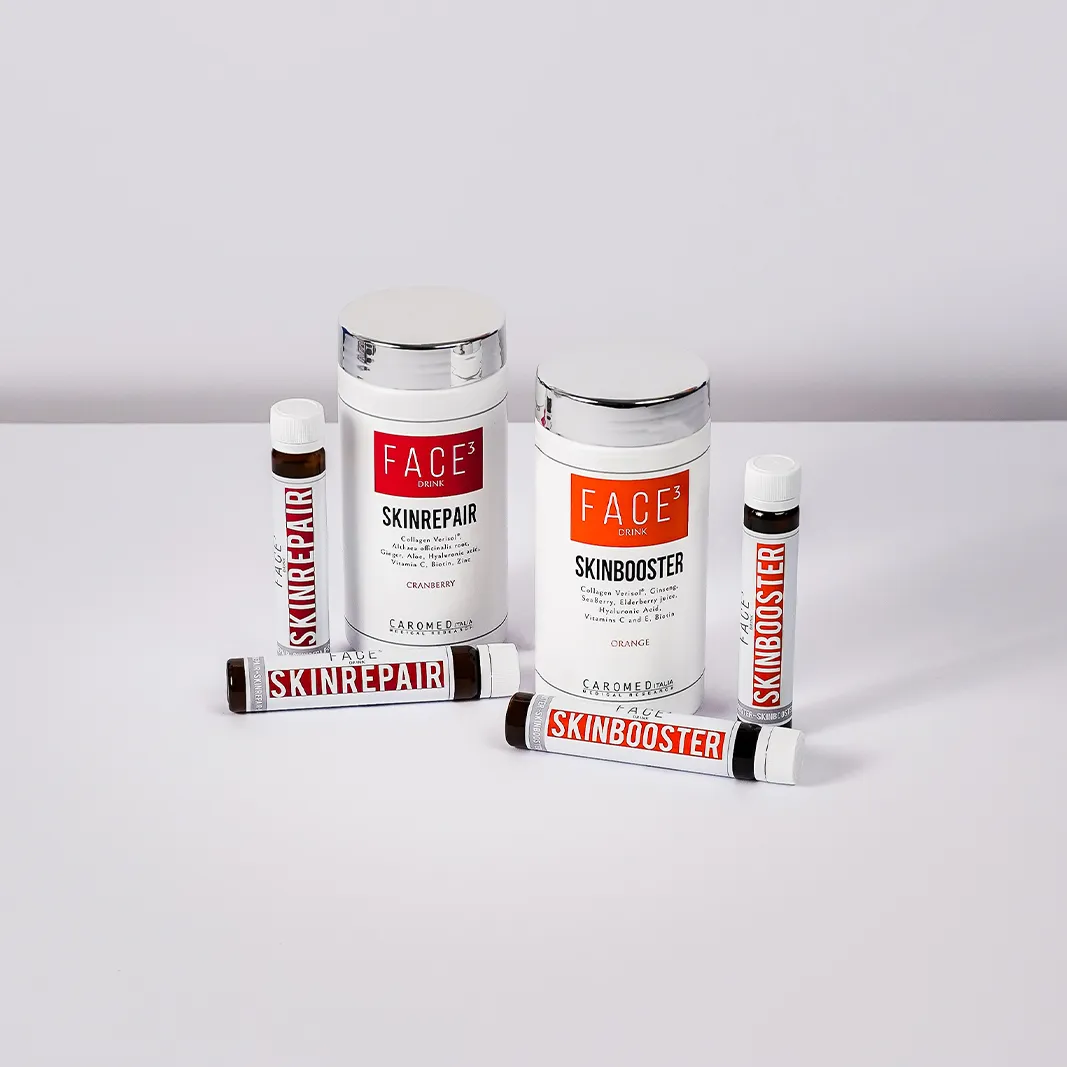 FILLER BODY
THE EXCLUSIVE PRIVILEGE FILLER FOR BODY
Caromed filler Privilege Body, thanks to the unique formula that combines an advanced production process, top quality raw material and 10 ml format, is perfect to the treatment of more extensive area, restoring large volumes.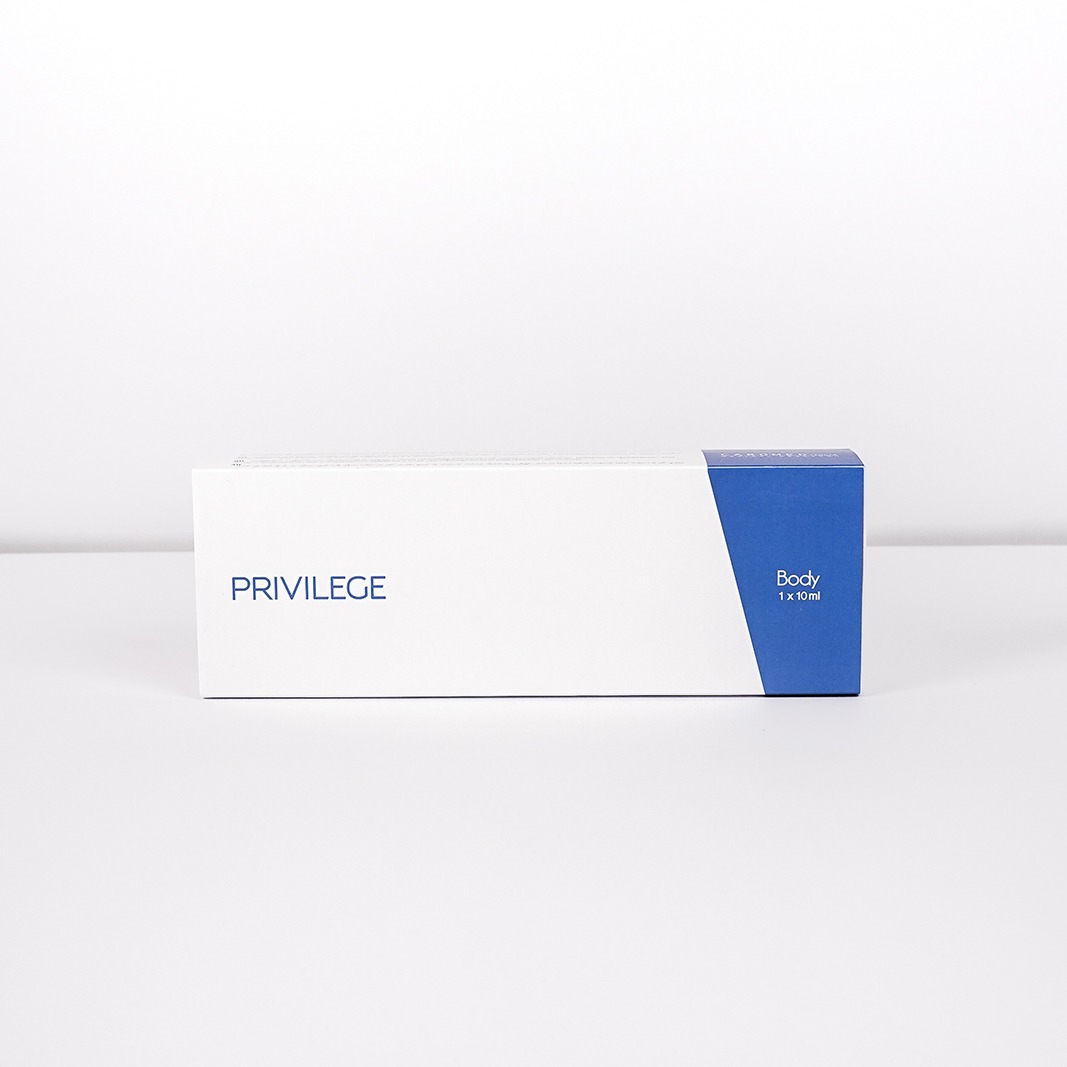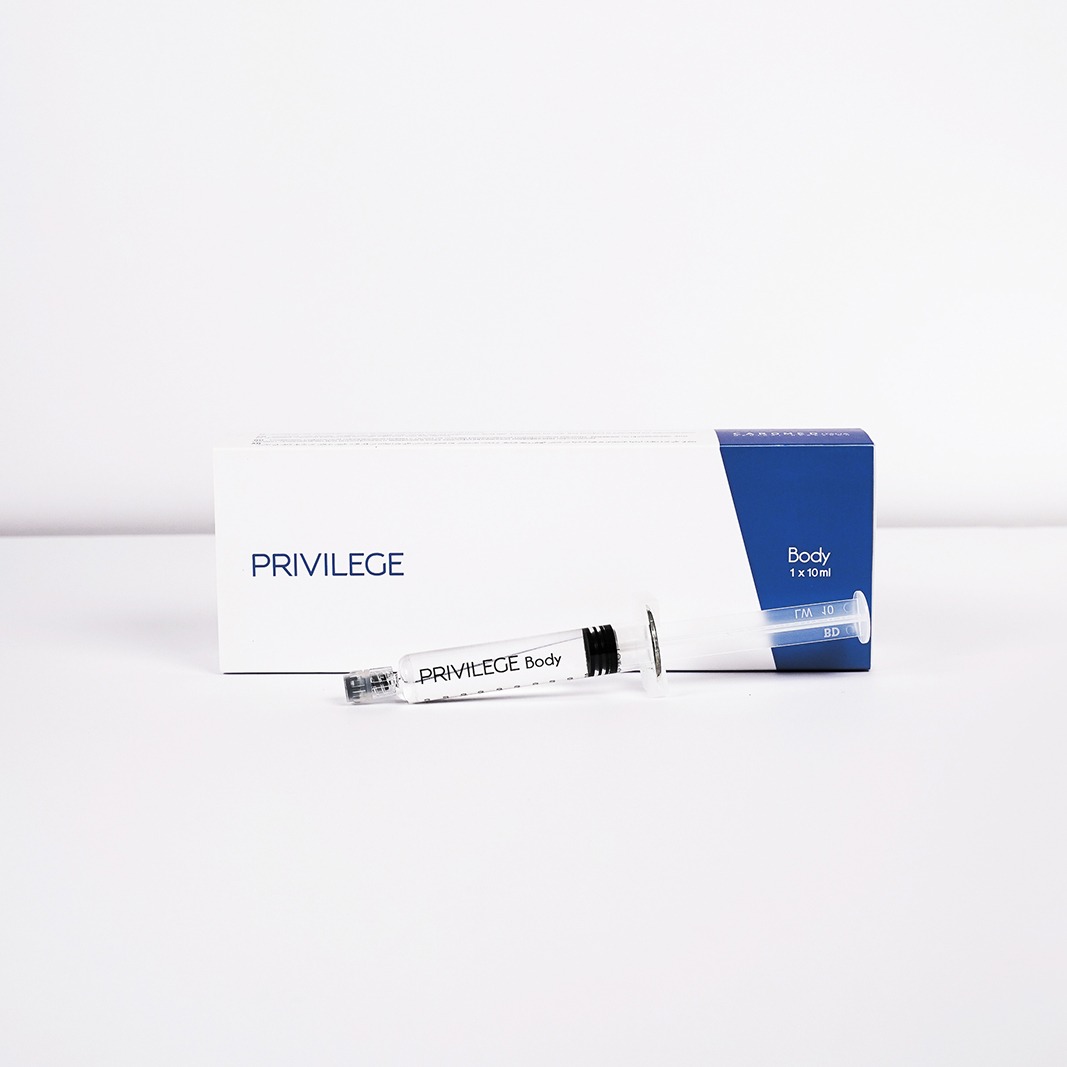 FILLERS FACE
THE INNOVATIVE PRIVILEGE RANGE OF DERMAL FILLER
Caromed fillers Sofhyal, Privilege One and Ultra are ideal for correcting the signs of aging, volumes deficit and for lips augmentation. Its composition based on round-linked hyaluronic acid in high concentration, effectively corrects medium-deep wrinkles of the face.
SOFHYAL
PRIVILEGE ONE
PRIVILEGE ULTRA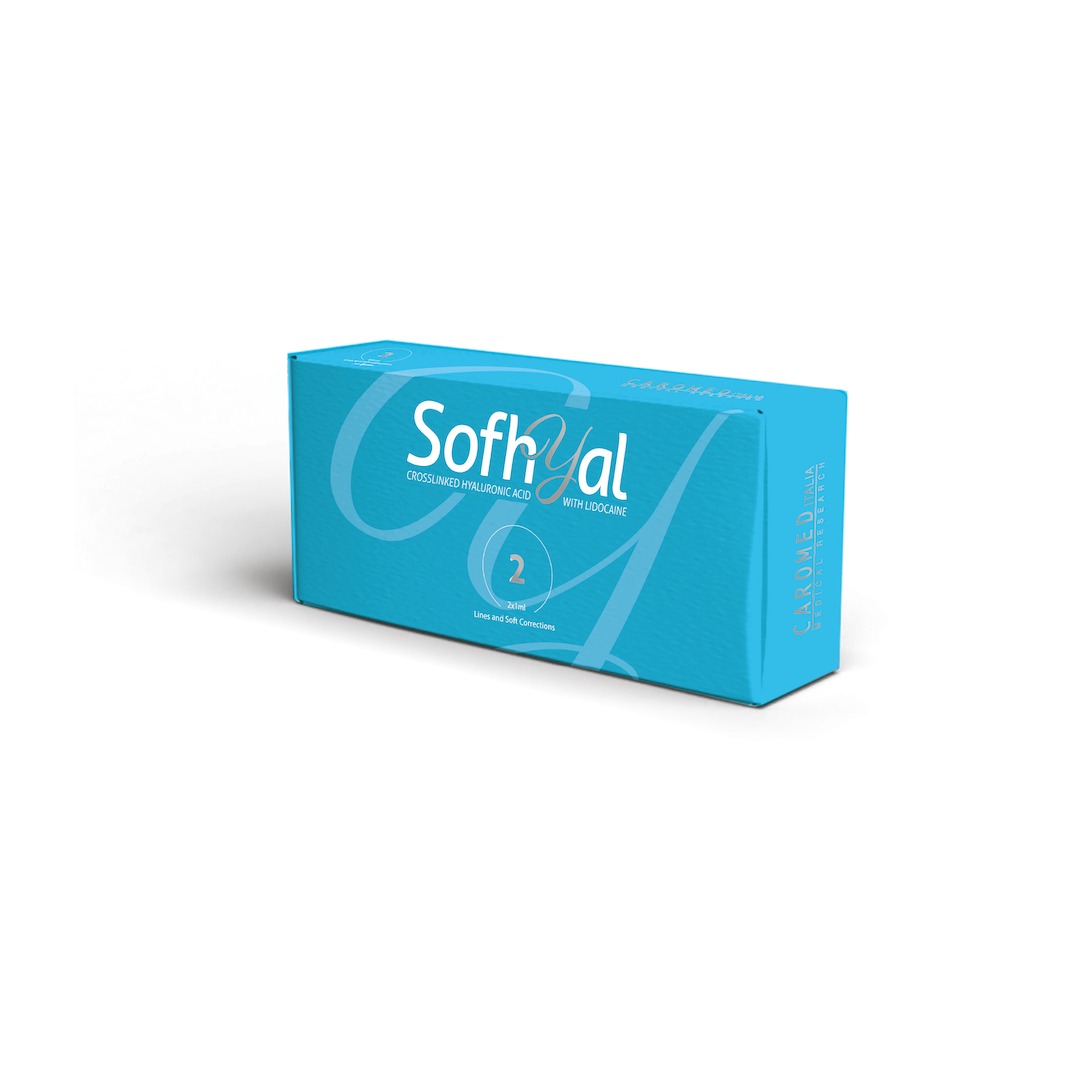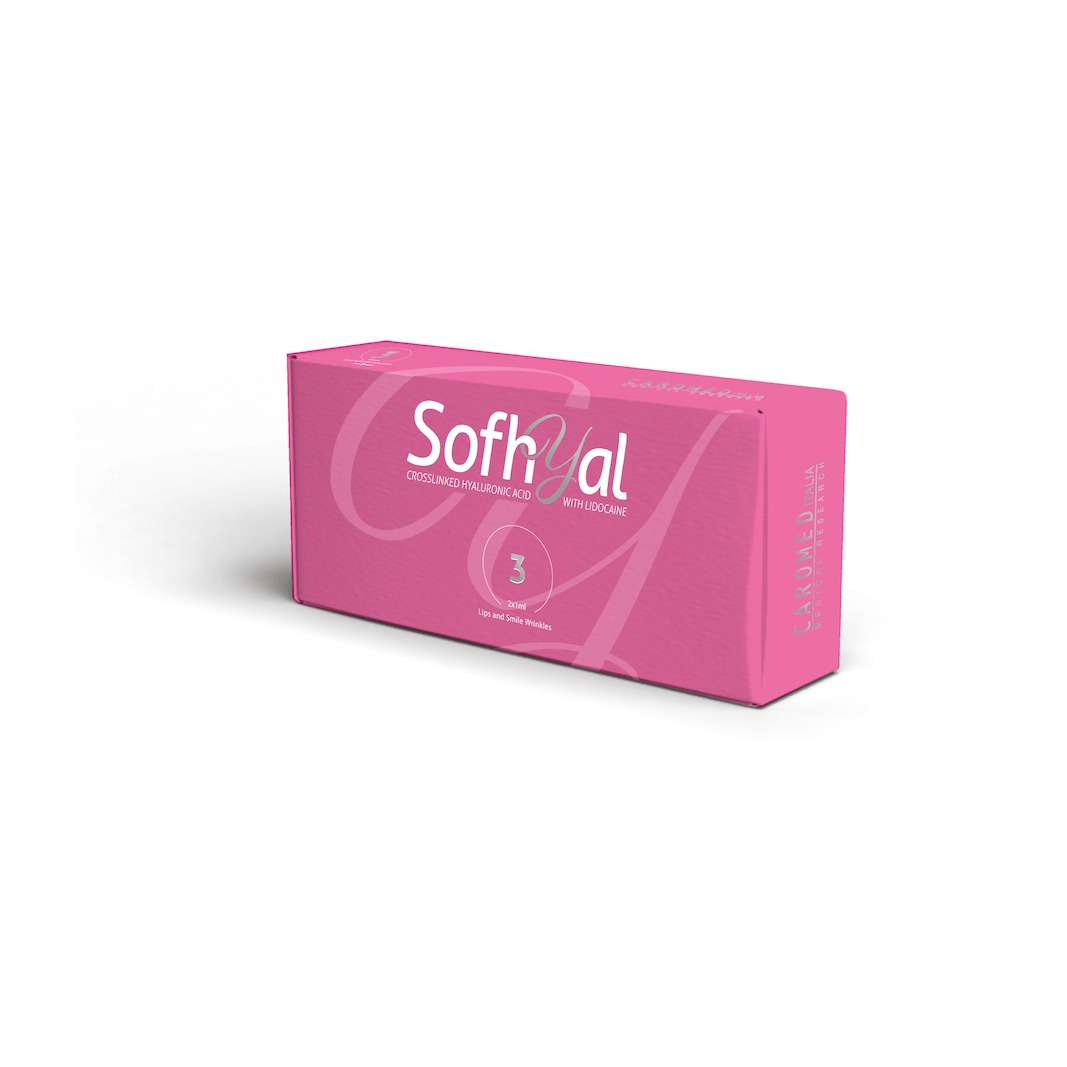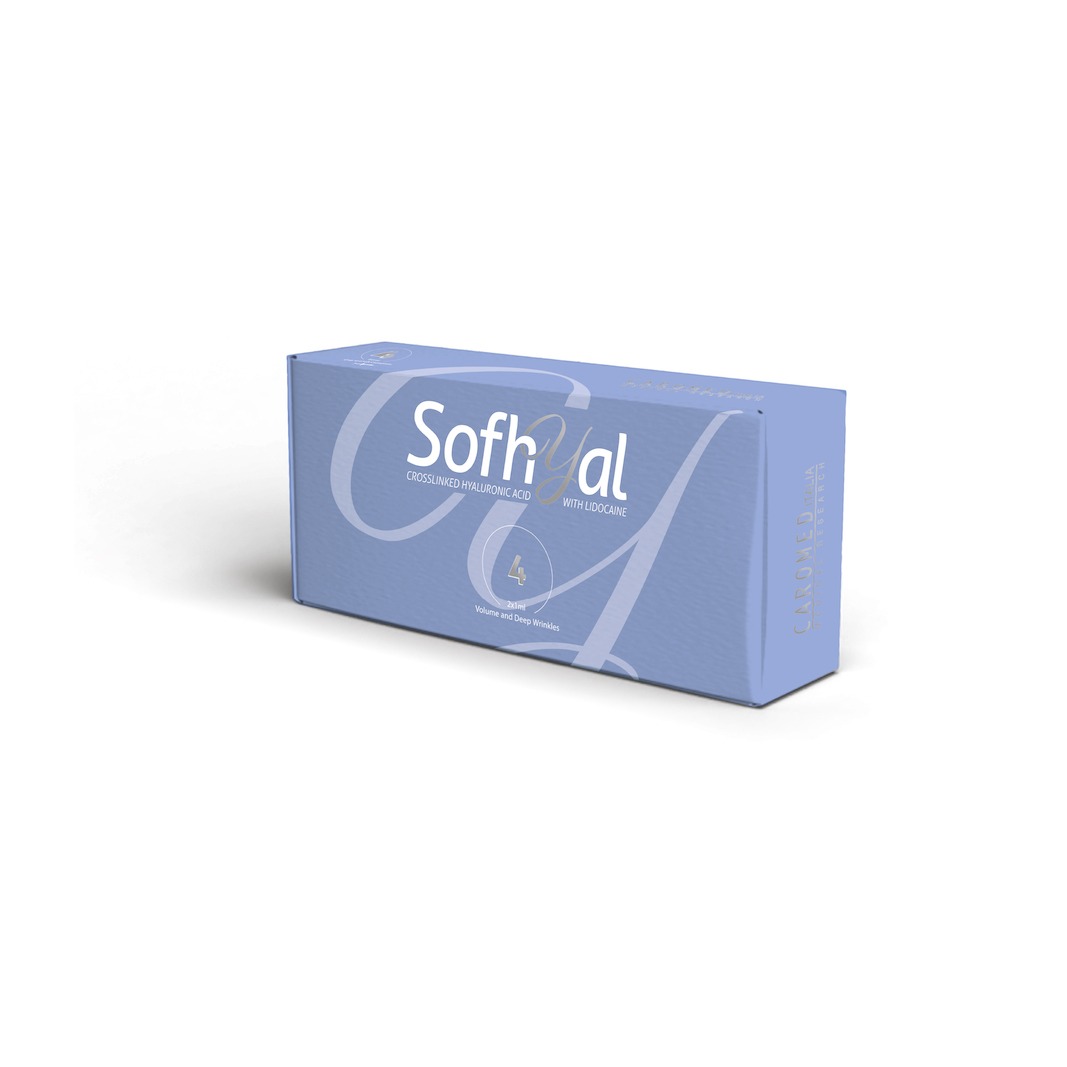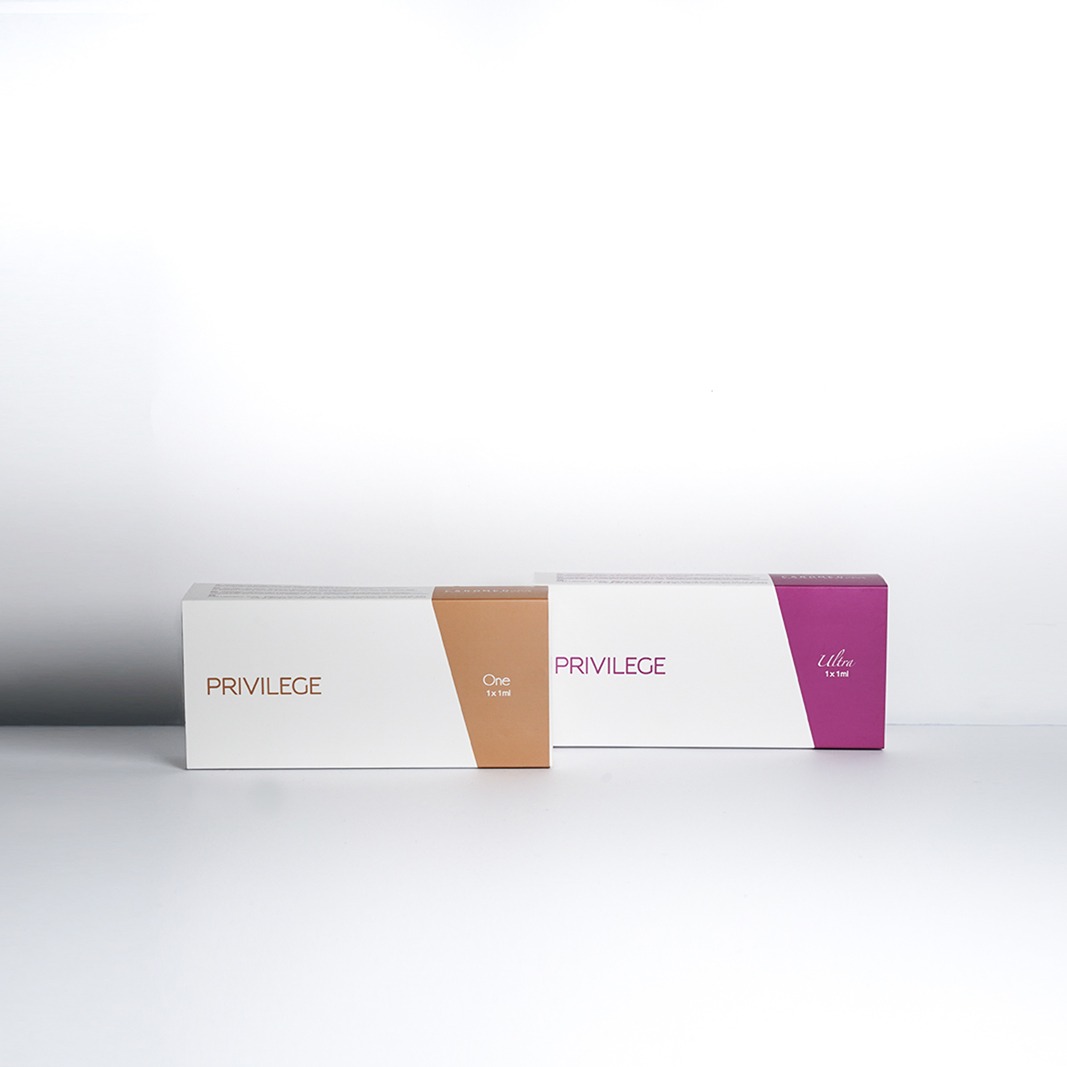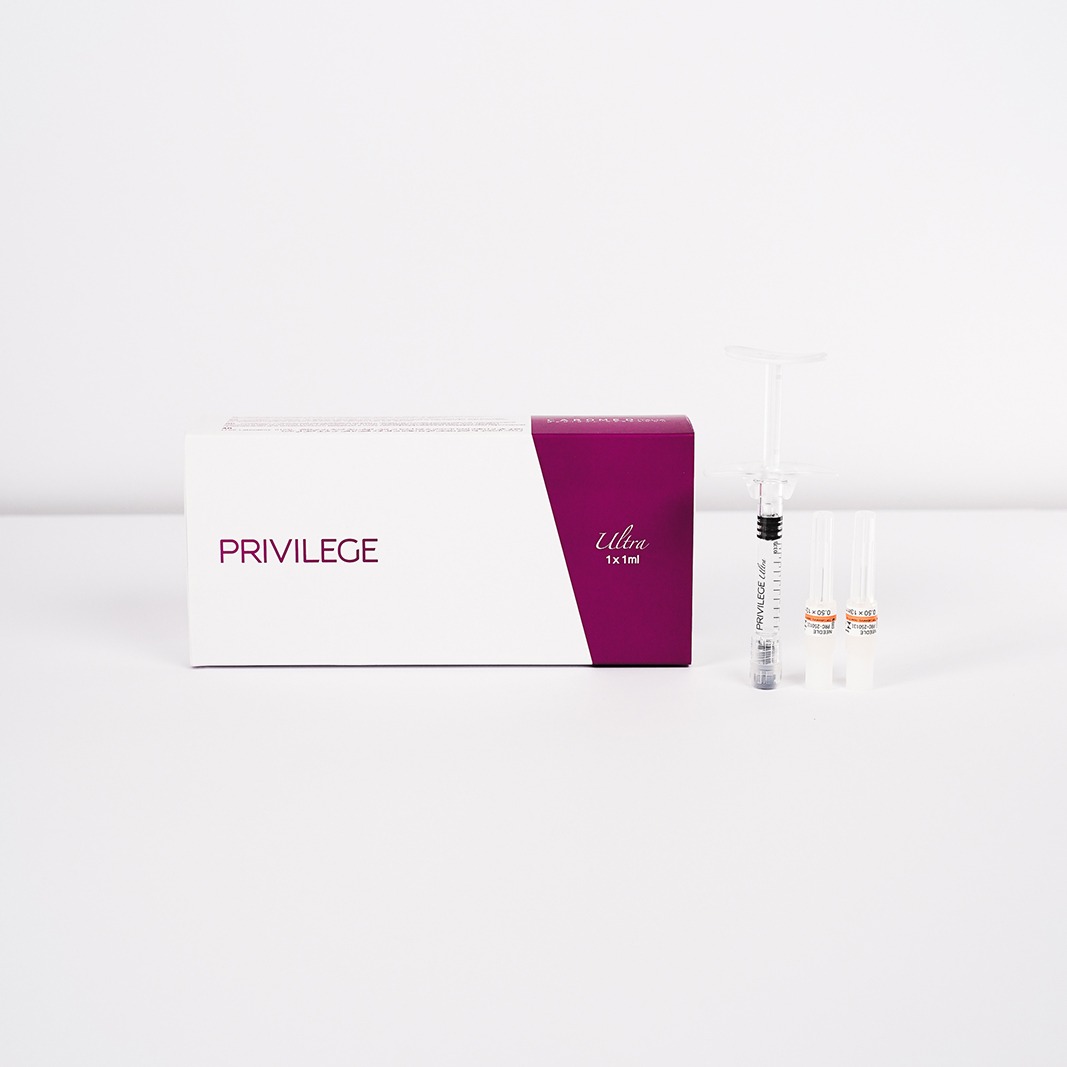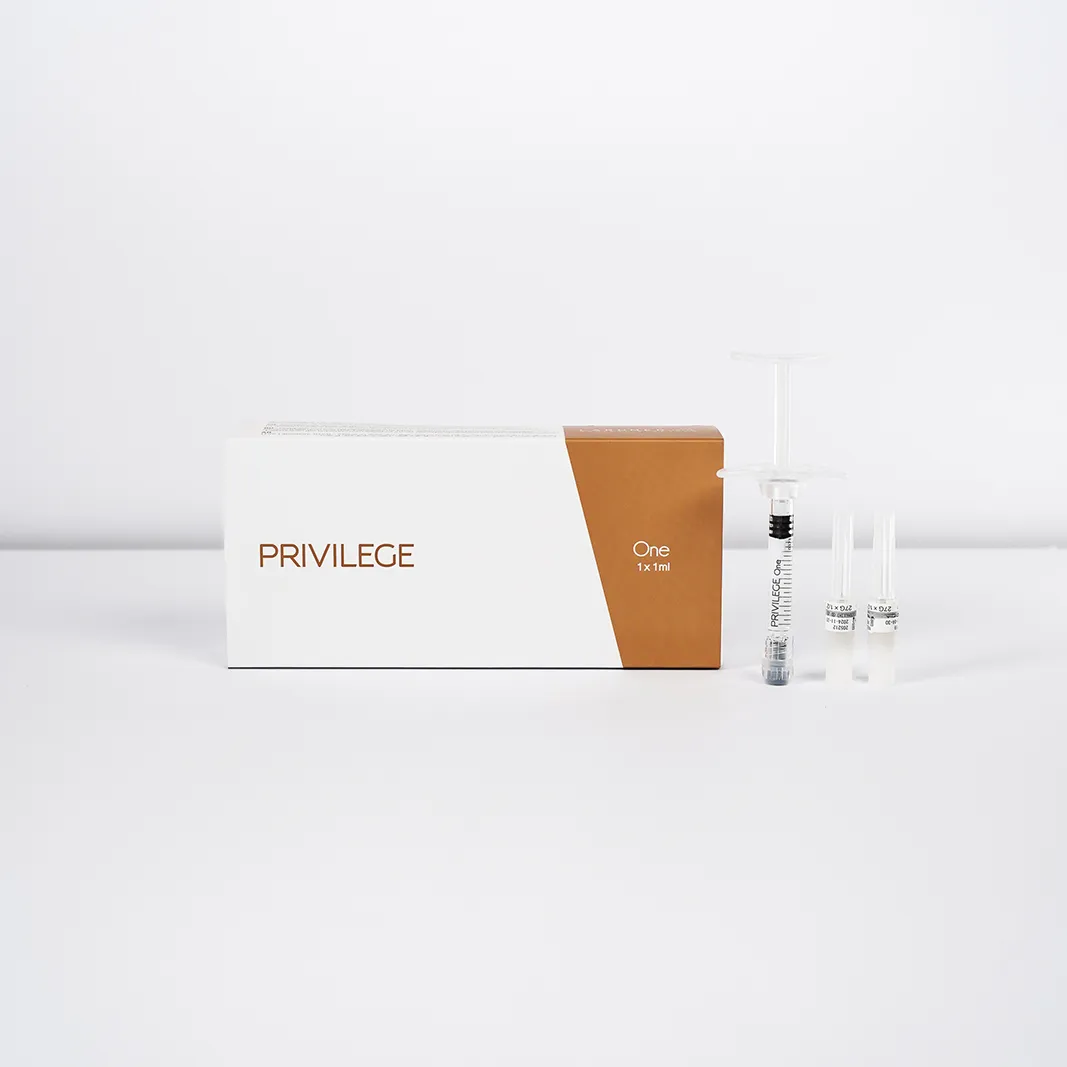 LIPOLYTIC
THE UNIQUE NON-INVASIVE TREATMENT FOR ADIPOSE TISSUE REDUCTION
Fatto is an innovative non-invasive treatment that combines 3 actions to reduce sub-mental and body fat in adults. It's a safe treatment that requires neither a surgical room nor downtime for the patient.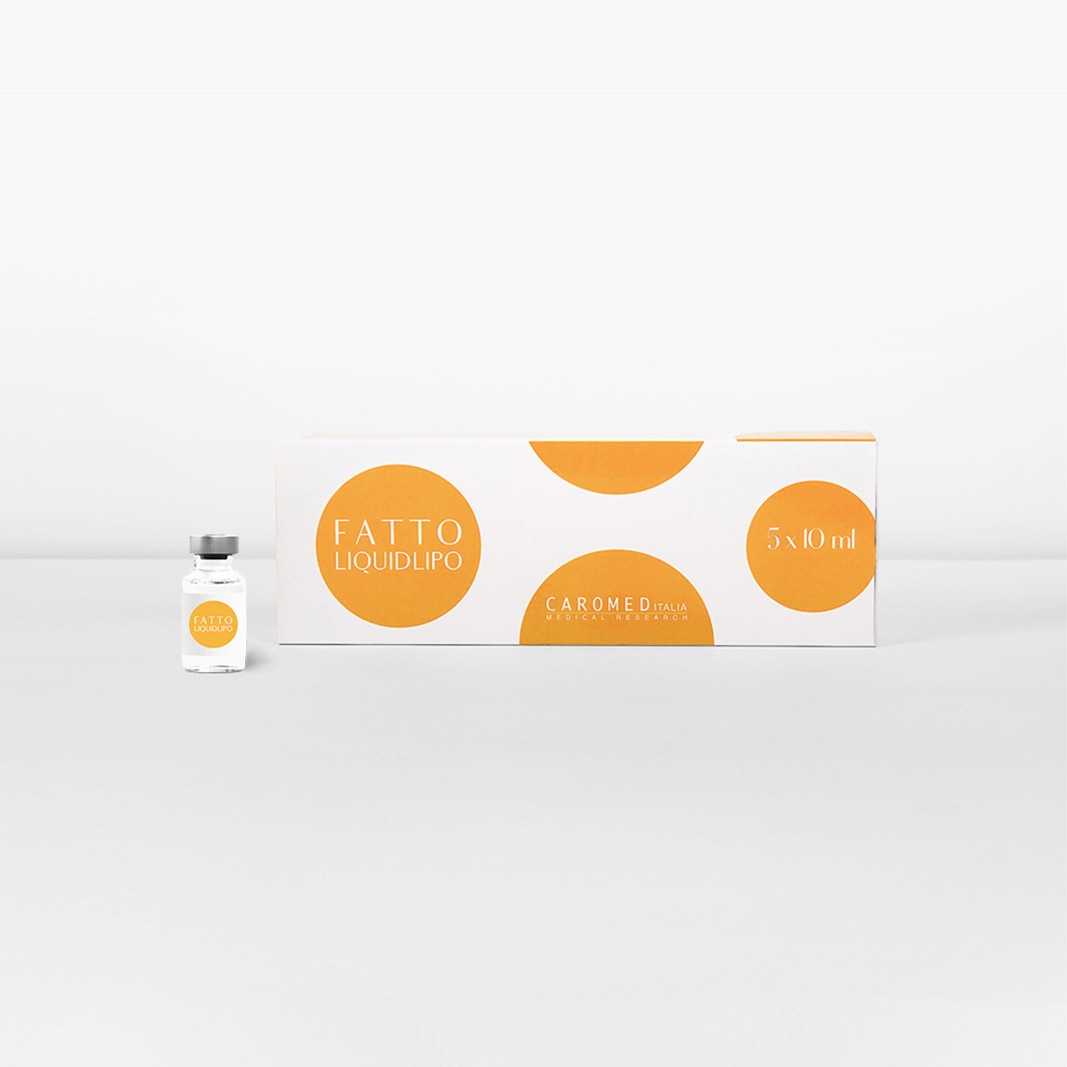 Regenerative
SKIN REVITALIZING FOR FACE, BODY AND SCALP
Life PRP is a medical device for the preparation of autologous platelet rich plasma which regenerates the skin through the physiological process of dermal redensification.
LIFE PRP
LIFE POWER SCALP
LIFE POWER FACE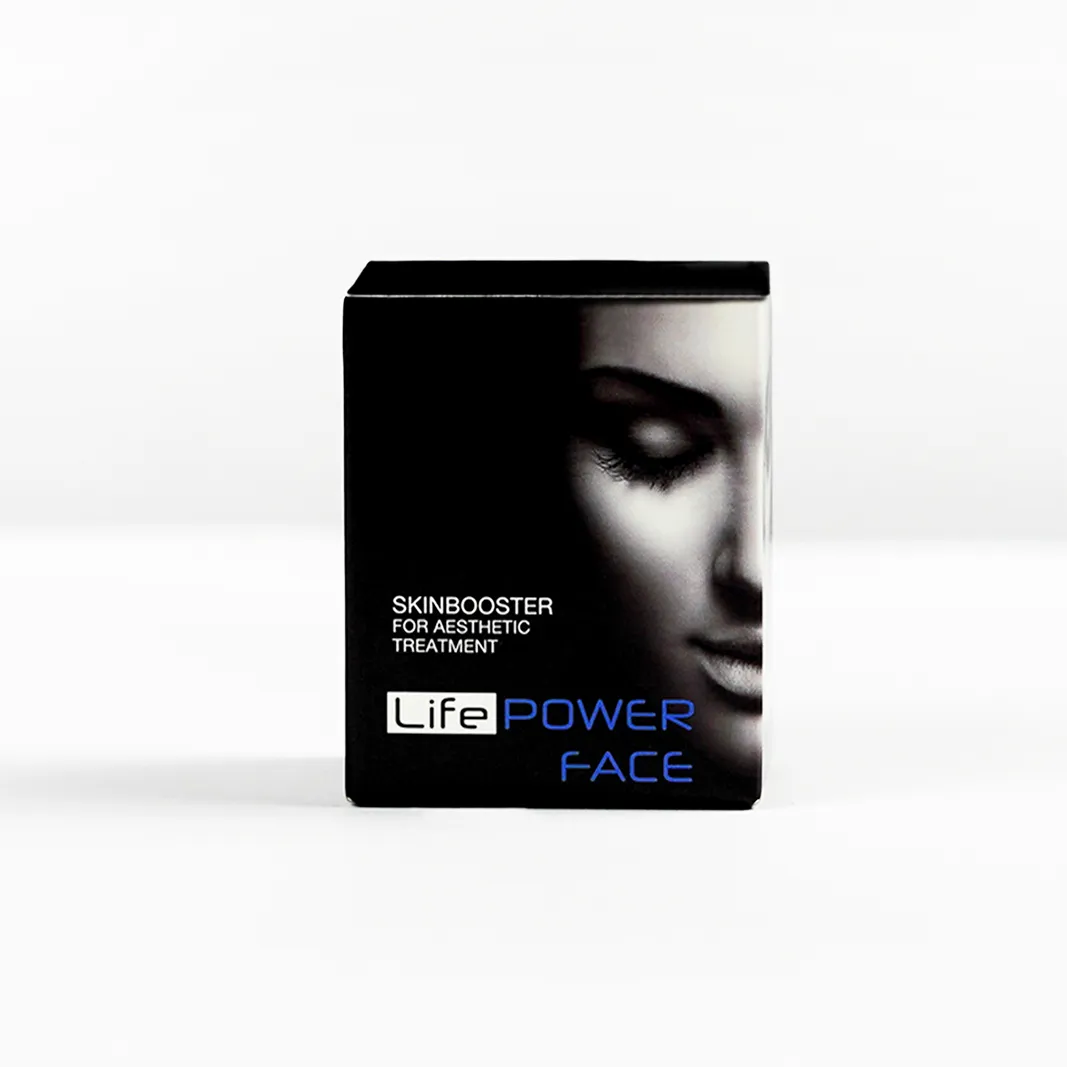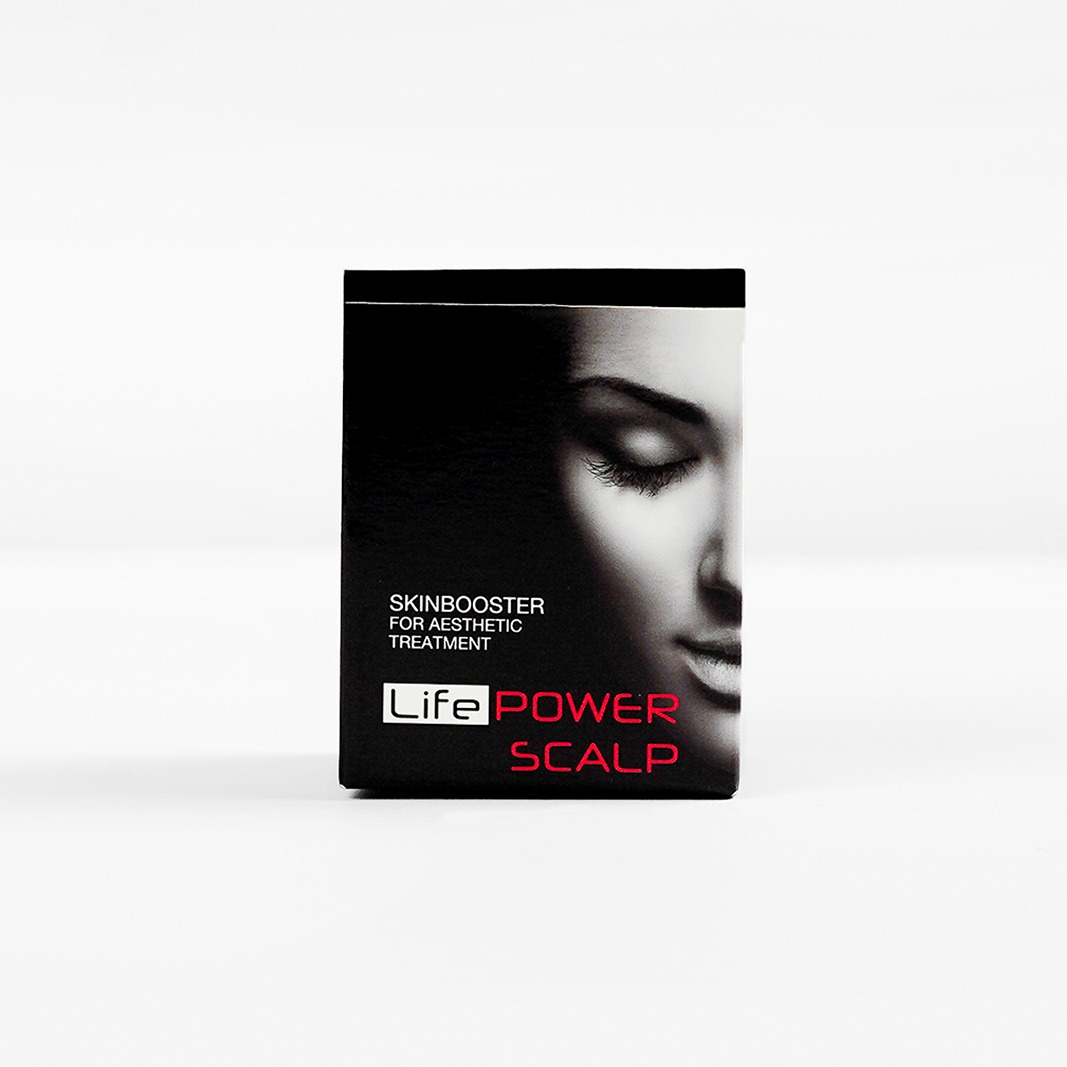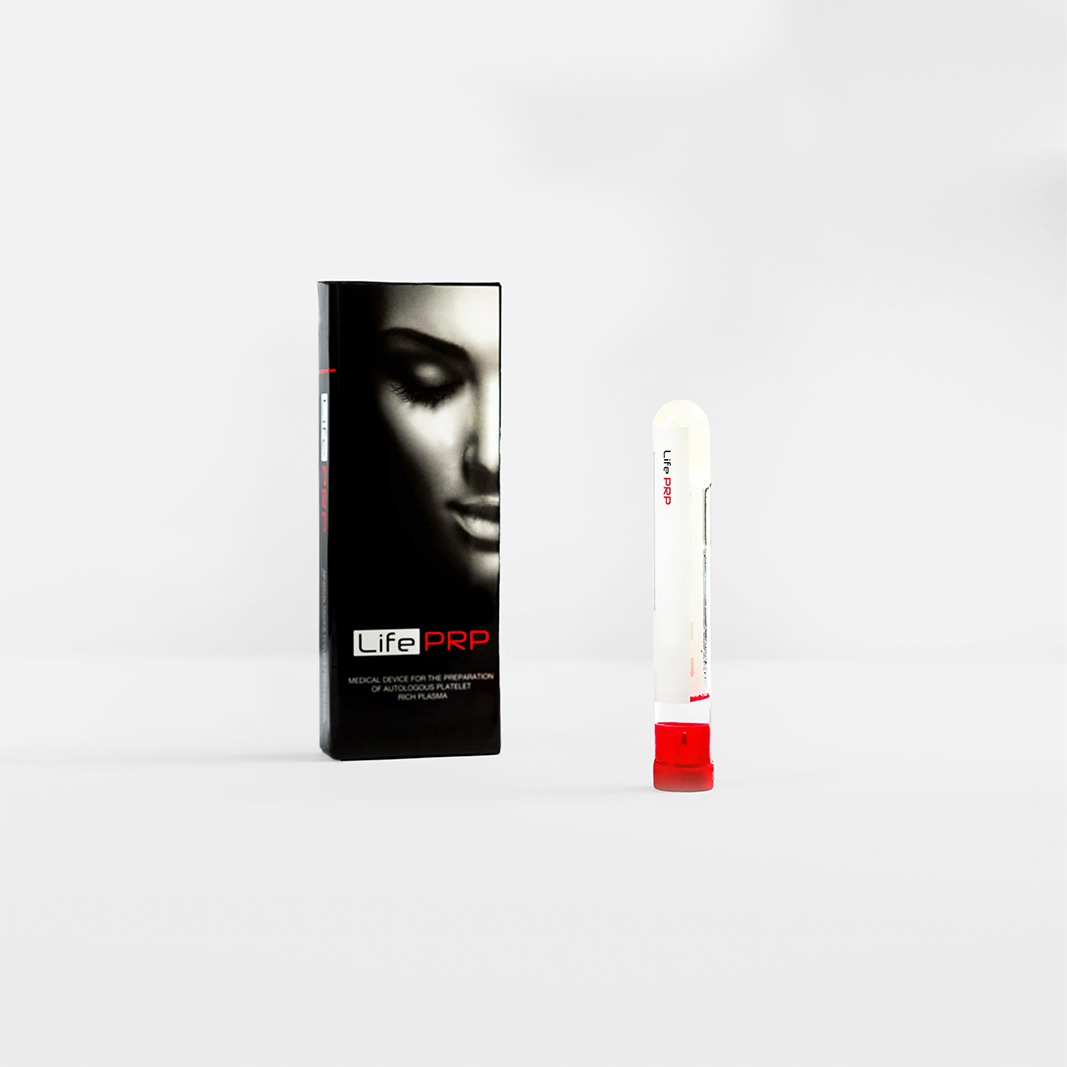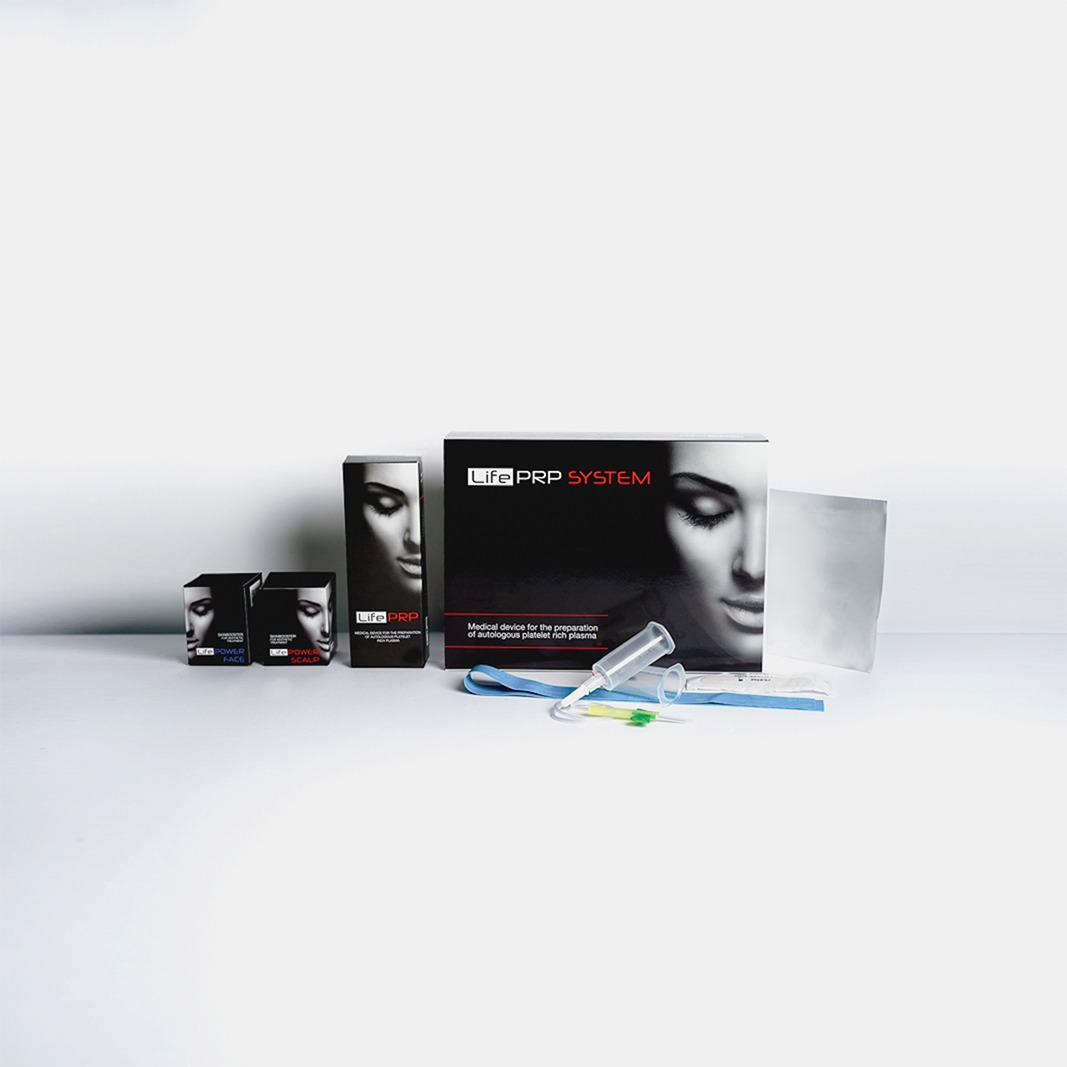 Serums
IRRESISTIBLE AND INEVITABLE BEAUTY
You Want My Lips and You Want My Eyes are the innovative solution for those who do not want to go unnoticed. Enhance the attractiveness of your lips and eyes contour with our exclusive cosmetic line.
YOU WANT MY LIPS
YOU WANT MY LIPS EXCITING
YOU WANT MY EYES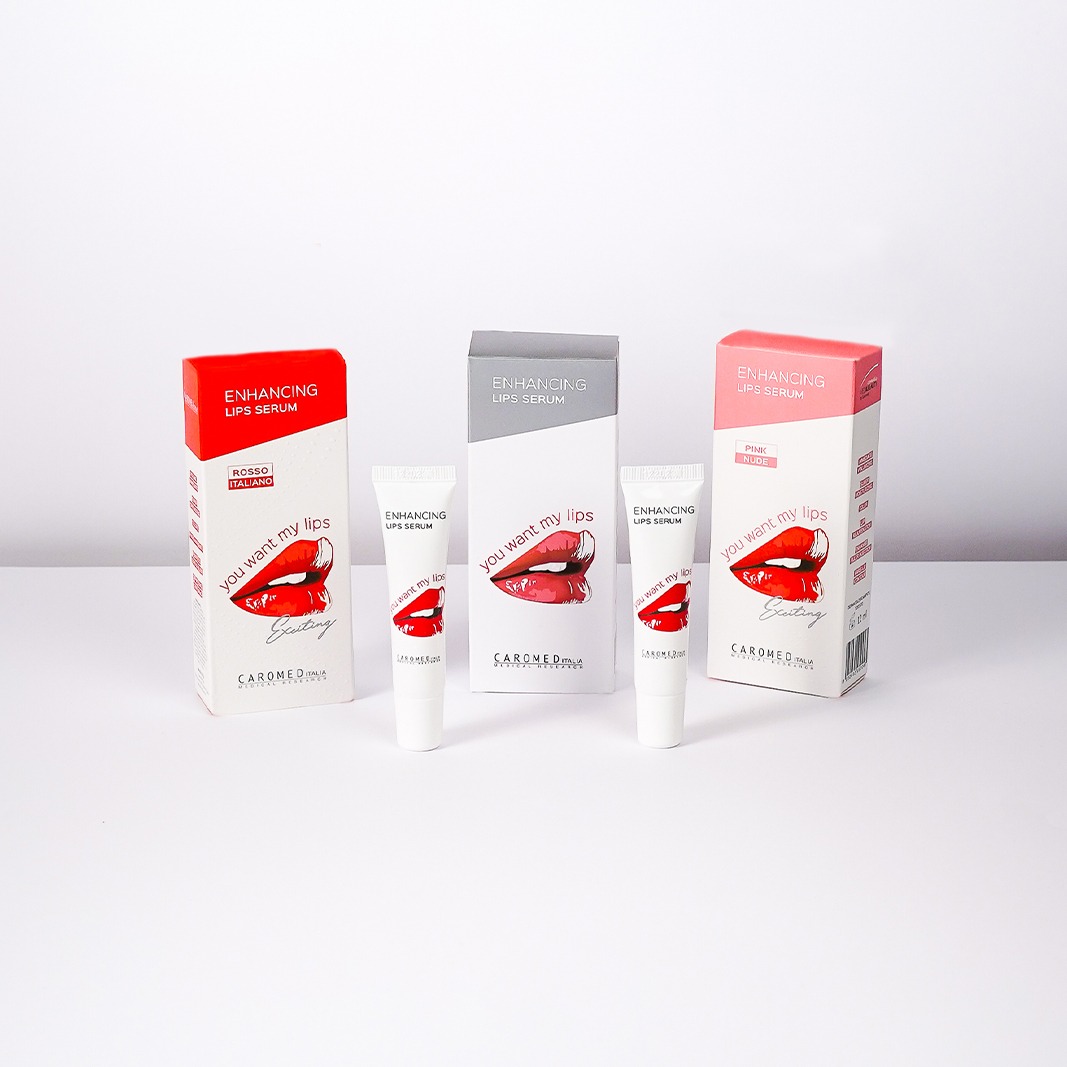 TOPICAL ANTI-AGING
BIO-REVITALIZING TREATMENTS
Developed specifically as systemic treatments for the skin, Face3, for facial skin, and Eugenie, specific for intimate areas, are the first peelings, with anti-aging complex, in combination with a drink and cream.
FACE3 ONE
FACE3 3ACTIVE CREAM
EUGENIE INTIMATE TREATMENT
EUGENIE 3ACTIVE CREAM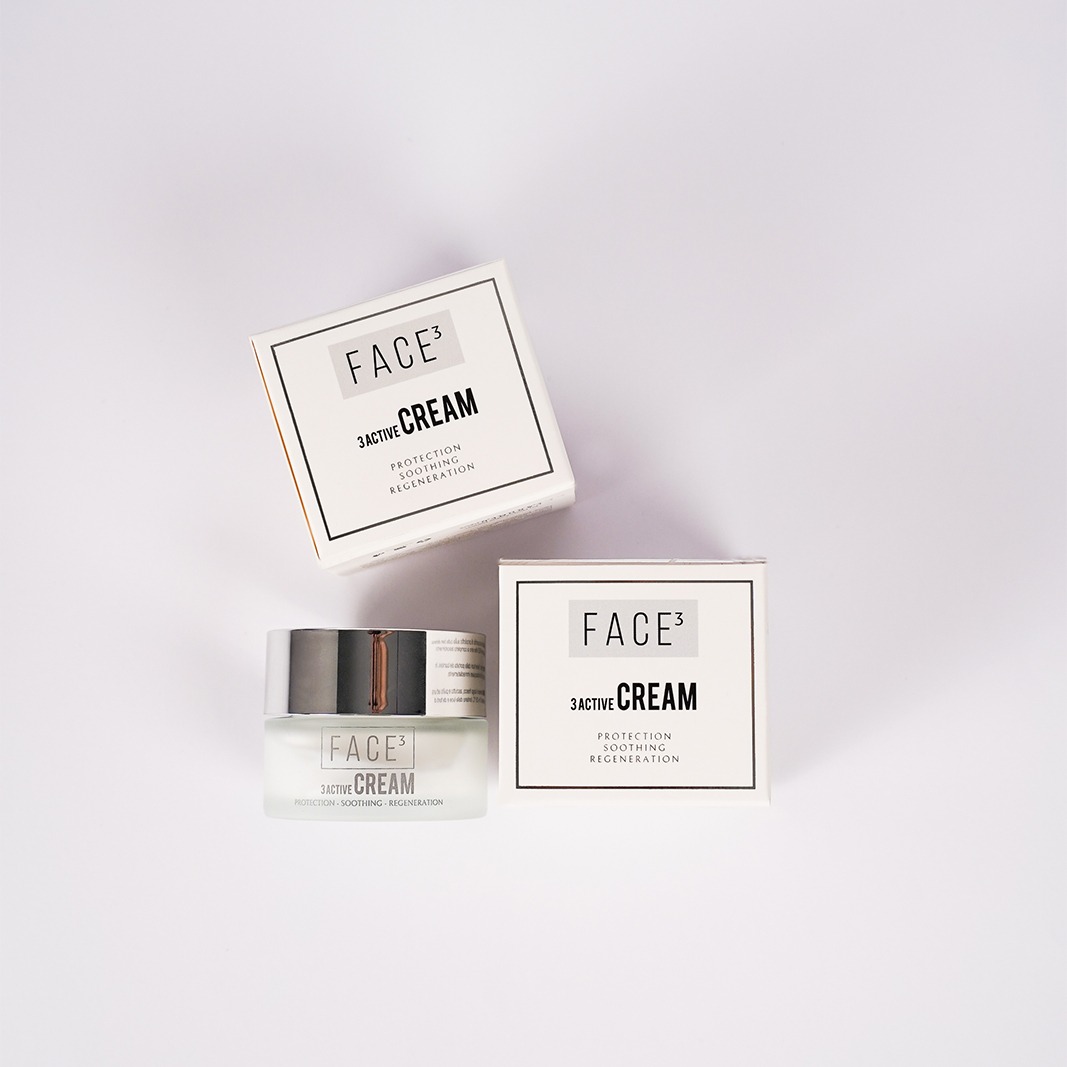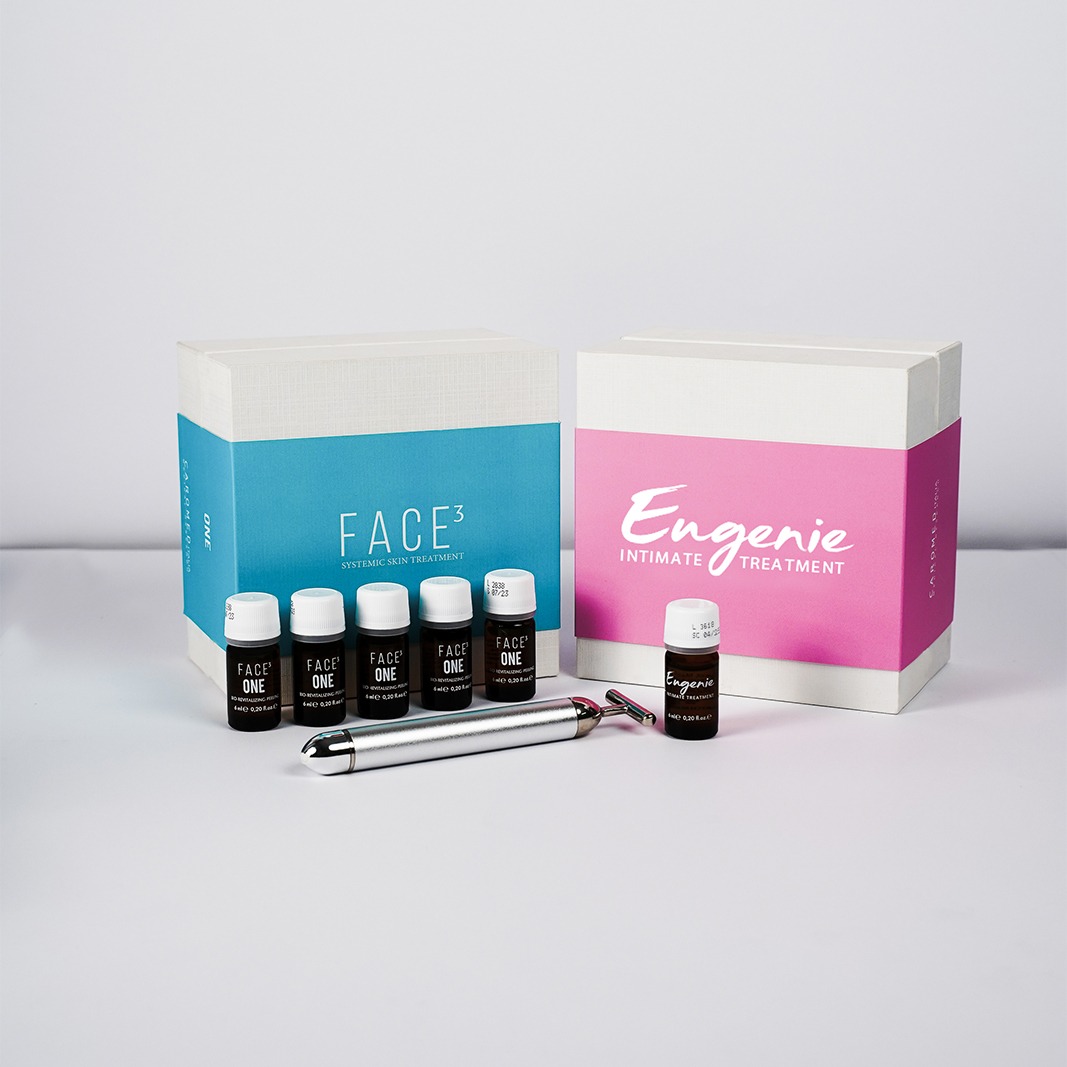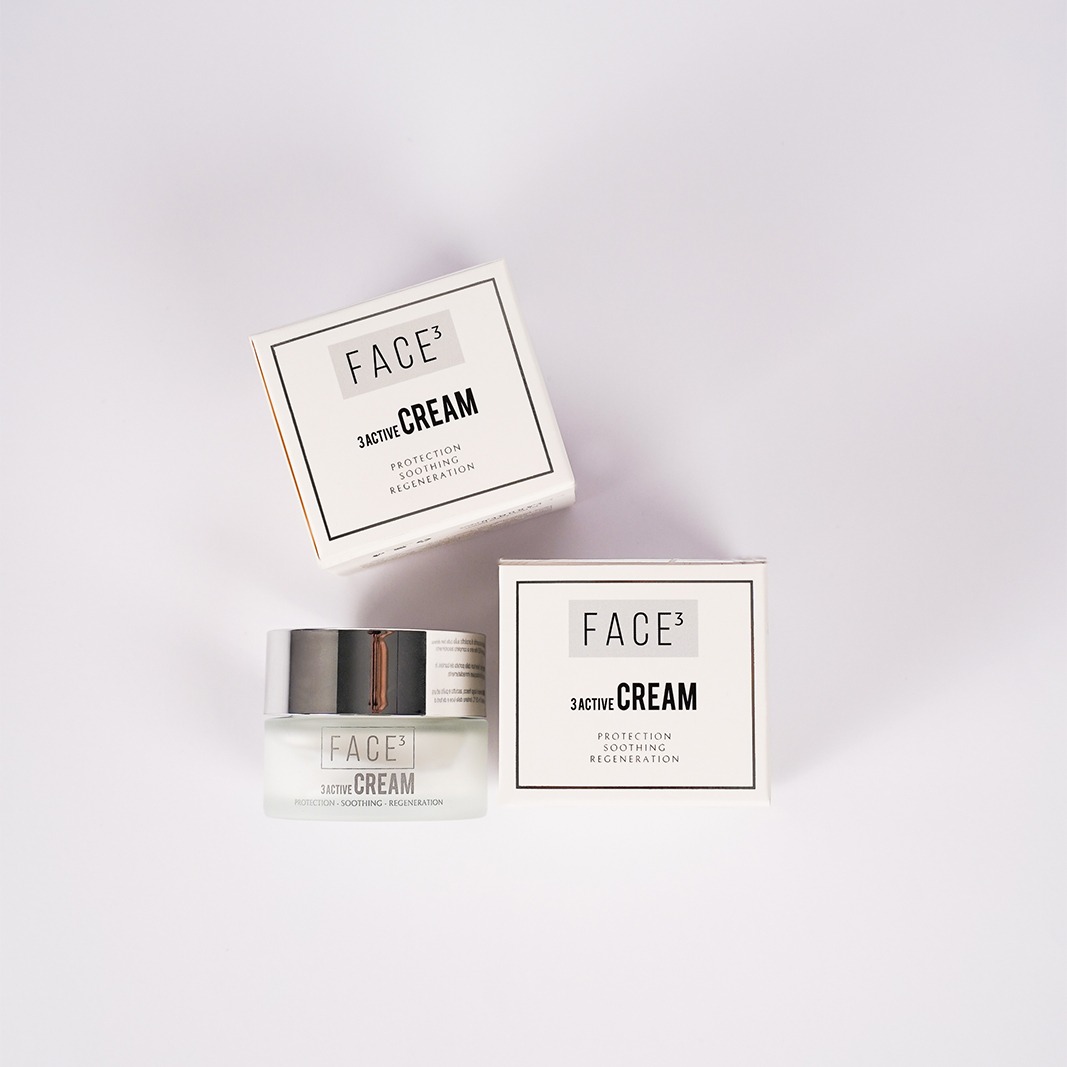 events
KEEP UPDATED WITH FAIRS, EVENTS AND INNOVATIONS
Read all our updates on congress, events and all our new products and innovations.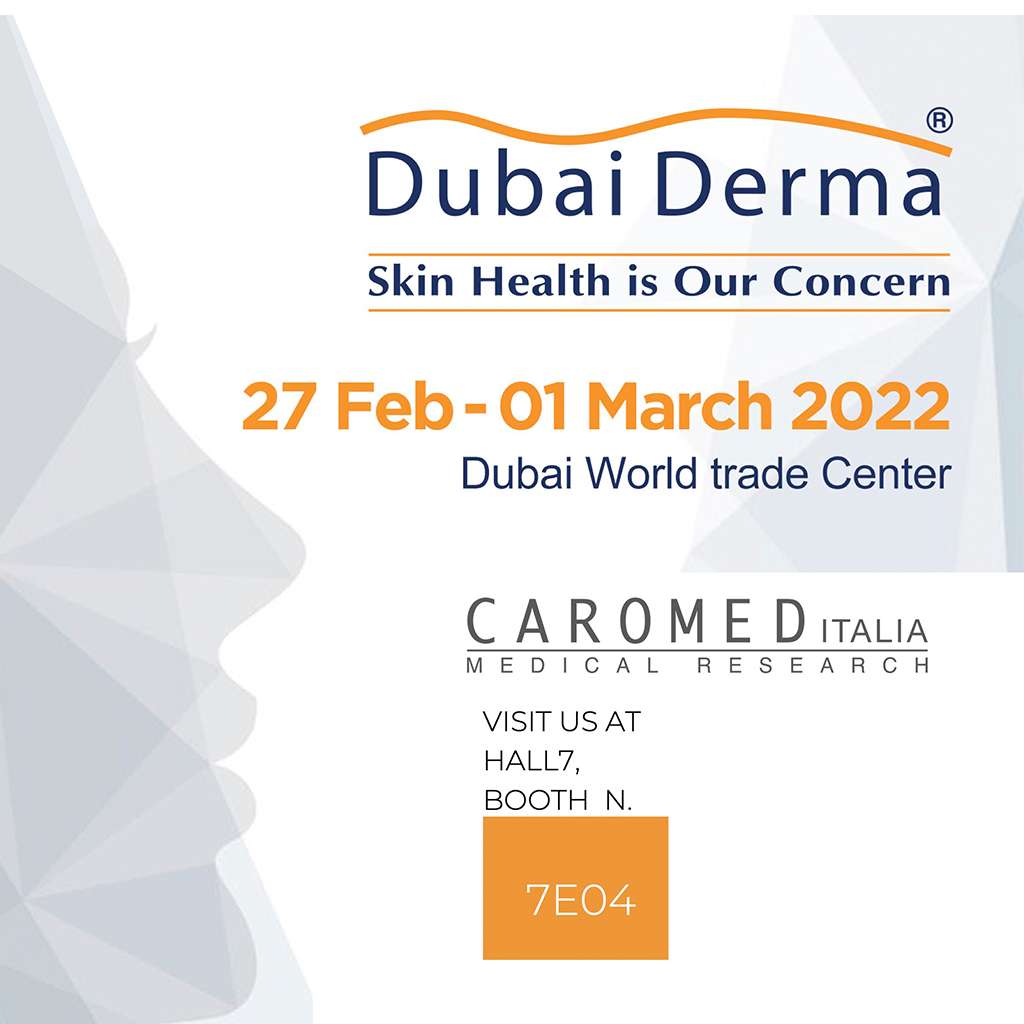 Dubai Derma '22
27 Feb – 1 Mar, 2022
The Leading Dermatology & Laser Event in the Middle East, Africa Market and Beyond saw the participation of Caromed with booth no. 7E04.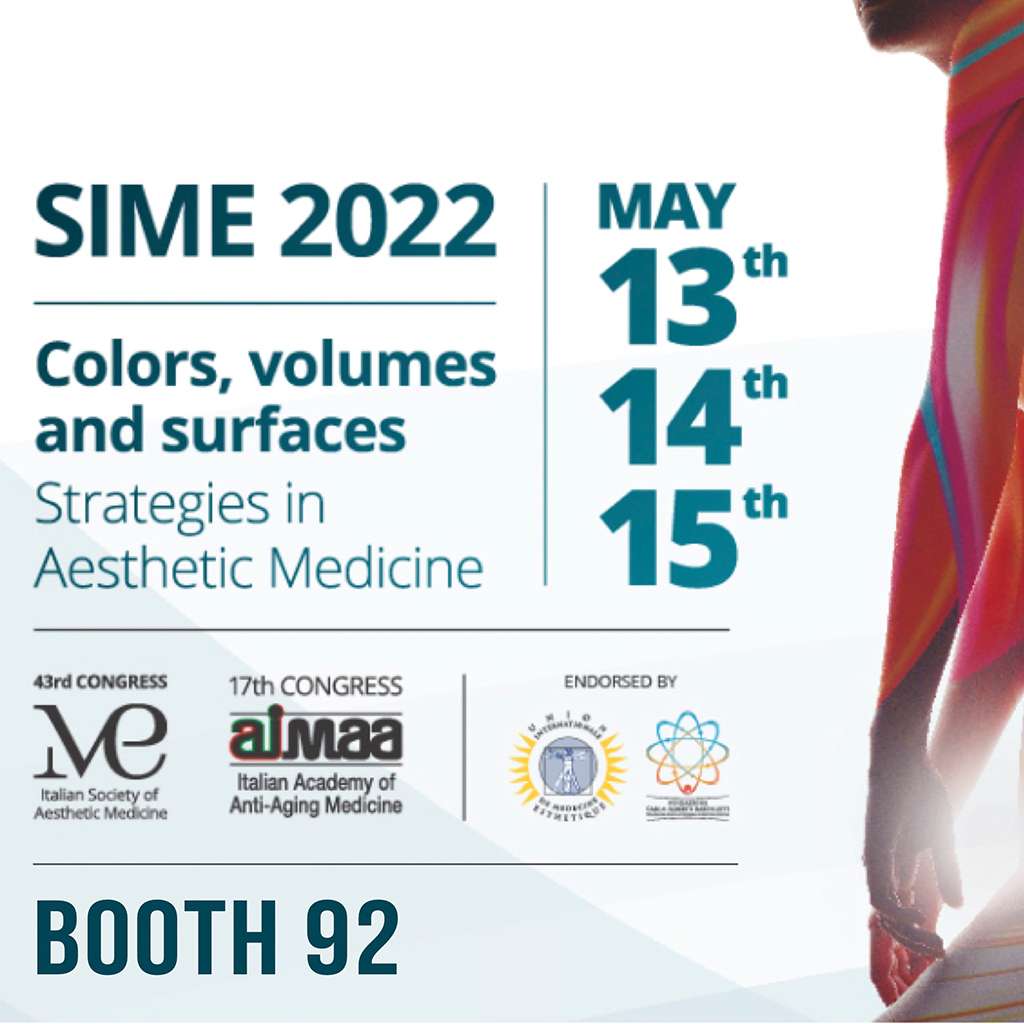 SIME Rome '22
13-15 May, 2022
The 43rd prestigious congress of Italian Society of Aesthetic Medicine see the participation of Caromed with booth no. 92.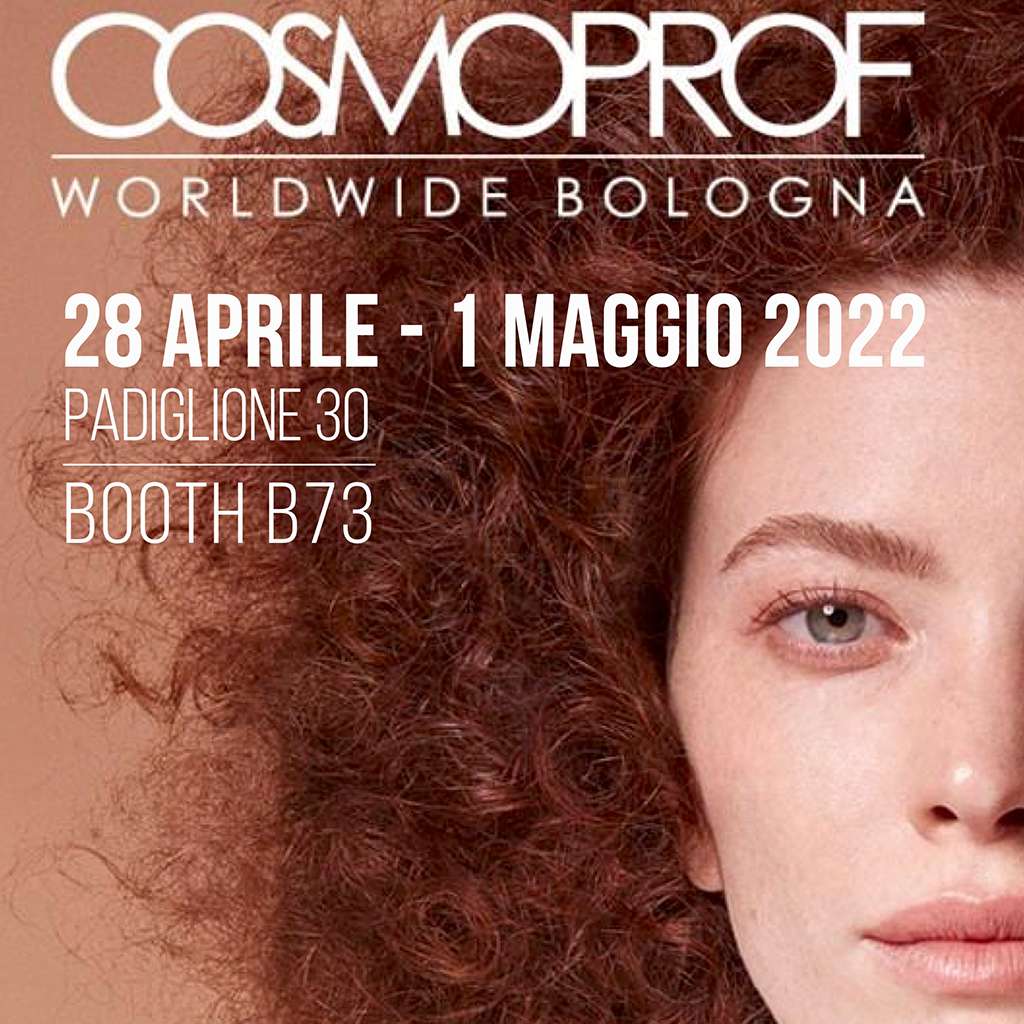 Cosmoprof Worldwide Bologna '22
 28 April- 1 May 2022
Caromed participated with its staff in Hall 30 booth B73 at Cosmoprof Worldwide Bologna, the world's leading trade fair for the entire beauty industry.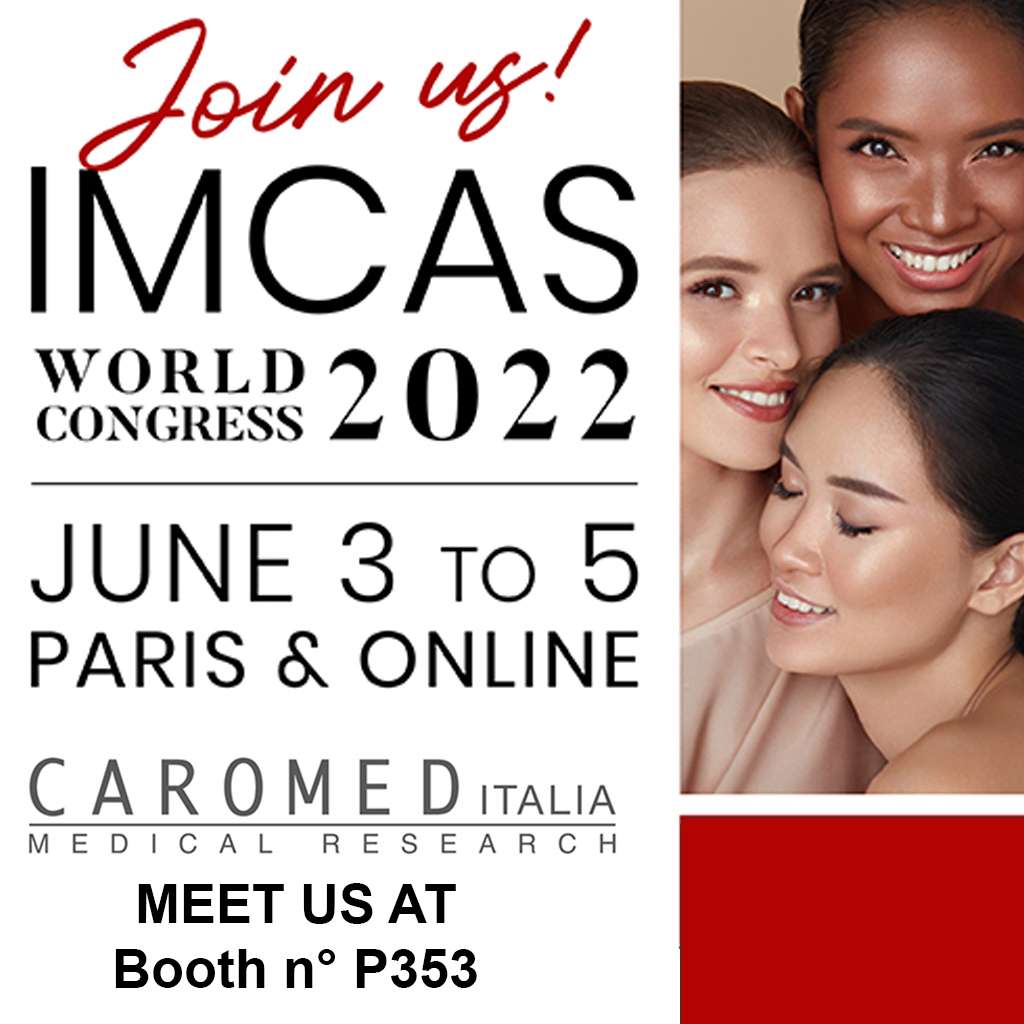 IMCAS Paris '22
3-5 Jun, 2022
The world leading congress in dermatology and plastic surgery has seen the participation of Caromed with booth no. P353 level III.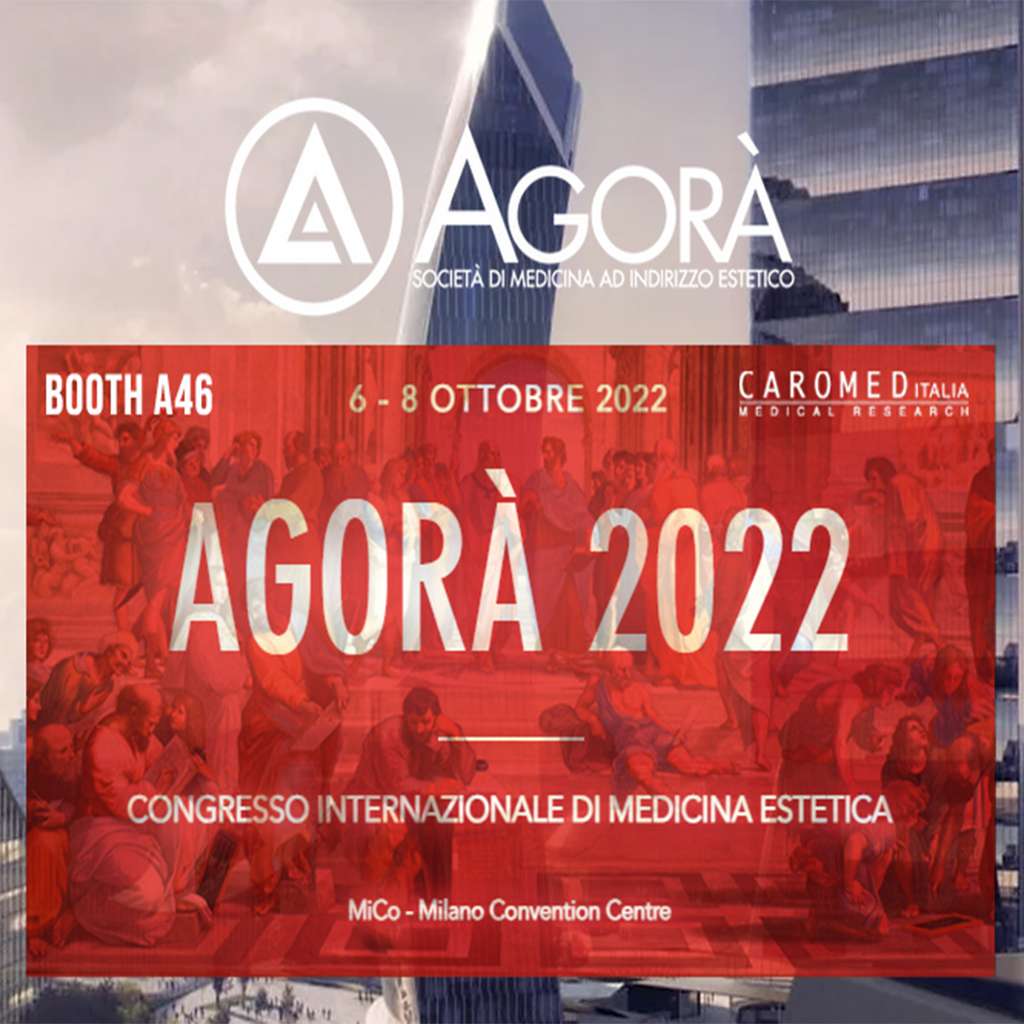 Agorà 2022 Milan
6-8 October 2022
The Caromed team is present at the International Congress of Aesthetic Medicine in Milan, organized by the School of aesthetic medicine Agorà, with booth no. A46.
Newsletter
Keep updated
with all our news